ABOUT JAPONICA
JAPONICA is here to deliver the philosophy of kintsugi to all over the world in the form of wearable Japanese art.
The Timeless Art of Kintsugi: Repairing Broken Ceramics with Gold
Kintsugi is the traditional Japanese art of repairing broken pottery using lacquer (urushi), followed by a dusting of powdered gold, silver or platinum.
The kintsugi technique mends broken pottery, not with the intention to mask the imperfections, but to draw attention to them and ask one to cherish the newly mended art more than the original piece. In a Japanese tea ceremony, kintsugi pottery is believed to be more precious than the other pieces. This is not only because its imperfection reflects the memories and history behind it, but because this is what truly makes it a special, unique piece that cannot be replicated.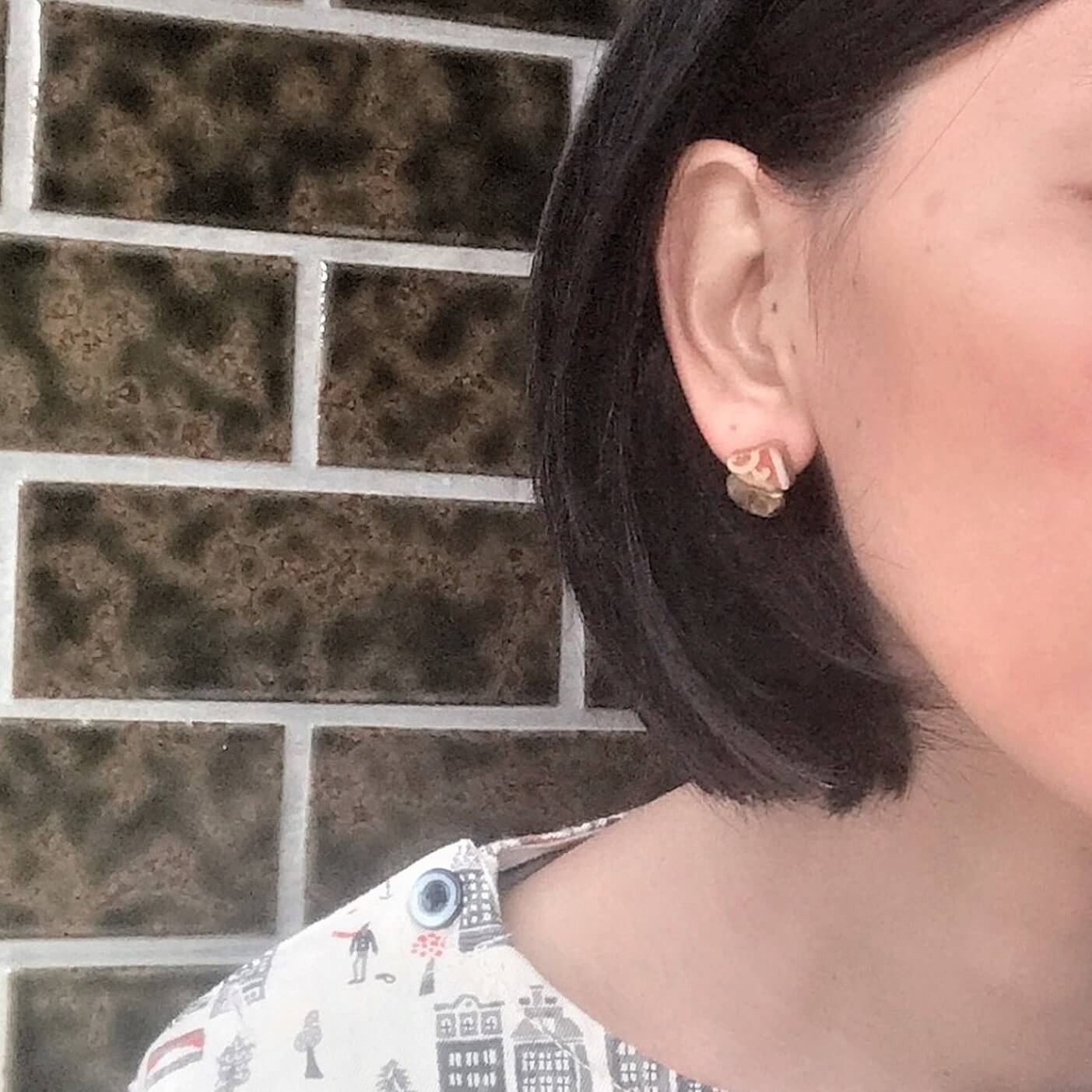 Why Kintsugi Jewelry, Not Kintsugi Pottery?
The belief that this unique kintsugi philosophy is only to be used in pottery repairing is a limited mindset. It is difficult to easily show and share kintsugi pottery with your friends unless you invite them over or give all of them a gift. Similarly, you can't give yourself those necessary reminders of the importance of accepting imperfection unless you always keep your kintsugi pottery with you wherever you go. With jewelry that you can take with you anywhere, both of these things become possible. Just show your friends or look at the mirror. It serves as a great reminder to accept and own our imperfections and flaws.
Handcrafted by Japanese Jewelry Artist
Each piece of kintsugi jewelry is crafted by hand to make sure every jewelry item is an authentic, beautiful work of art. What I am aiming for is to bring attention to broken parts of the pottery while still carrying well-balanced, dignified elegance without being obtrusive. With one look at JAPONICA jewelry, you'll see exactly what I mean.
SHOP NOW
You want to know more?
Sign up for new items release and special offers. Also get 15% off your first order!